Check back often to stay up to date on what's happening in the Meredith Area!
15 Best Things To Do in Meredith
Thank you Travel Lens!
Travel Lens recently published a list of the "15 Best Things To Do in Meredith." They did a great job spotlighting so many of our favorite places and members such as Winnipesaukee Scenic Railroad, Hermit Woods Winery, Mount Washington, Twin Barns Brewing Company, Mill Falls Marketplace and Winnipesaukee Playhouse. Read the full list HERE.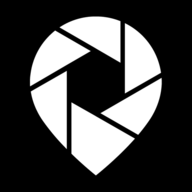 29 Best Cozy New England Winter Towns
Thank you Yankee!
We are honored to be named as one of the 2022 "29 Best Cozy New England Winter Towns" by Yankee! There is so much to do and see here and we appreciate them recognizing us! Read the news HERE.

The Most Beautiful Small Towns in Every State . . .
Thank you Woman's Day!
Our little town of Meredith was recently recognized by Woman's Day as the most beautiful small town in New Hampshire. What an honor! Read the news HERE.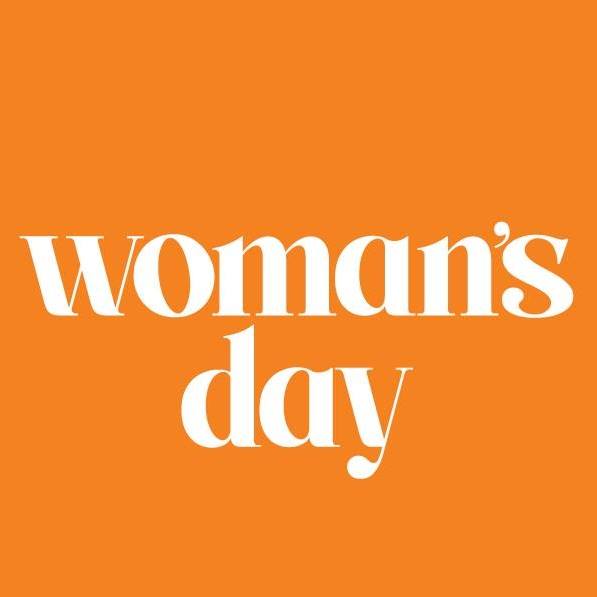 Top 10 Best Small Towns on the East Coast . . .
Thank you Travel and Leisure!
Thanks to Travel and Leisure naming Meredith as one of the "10 Best Small Towns on the East Coast", people are beginning to notice what we already knew . . . we live, work and play in a very special area. Read the news HERE.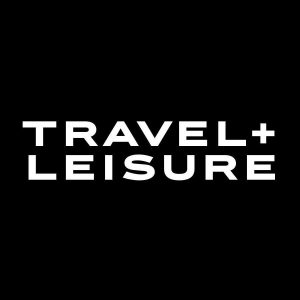 5 Wonderful Things To Do In New Hampshire This Summer
By Wendy Altshuler, Contributor
Recently we hosted freelance writer Wendy Altshuler who was doing an article for Forbes about the beautiful State of New Hampshire. 
The Granite State's ethos is "Live Free or Die" and that tells you something about America's ninth state. Divided into three distinct regions—the forested White Mountains in the north, the hills and lake region of the central and southern expanses, and the coastal lowlands bordering the Atlantic Ocean—New Hampshire packs a punch for such a petite state in New England. It's no wonder Seth Myers, Adam Sandler, Mandy Moore, Sarah Silverman, Robert Frost, and J.D. Salinger have all lived here. Keep reading to learn about 5 wonderful things to do here this summer.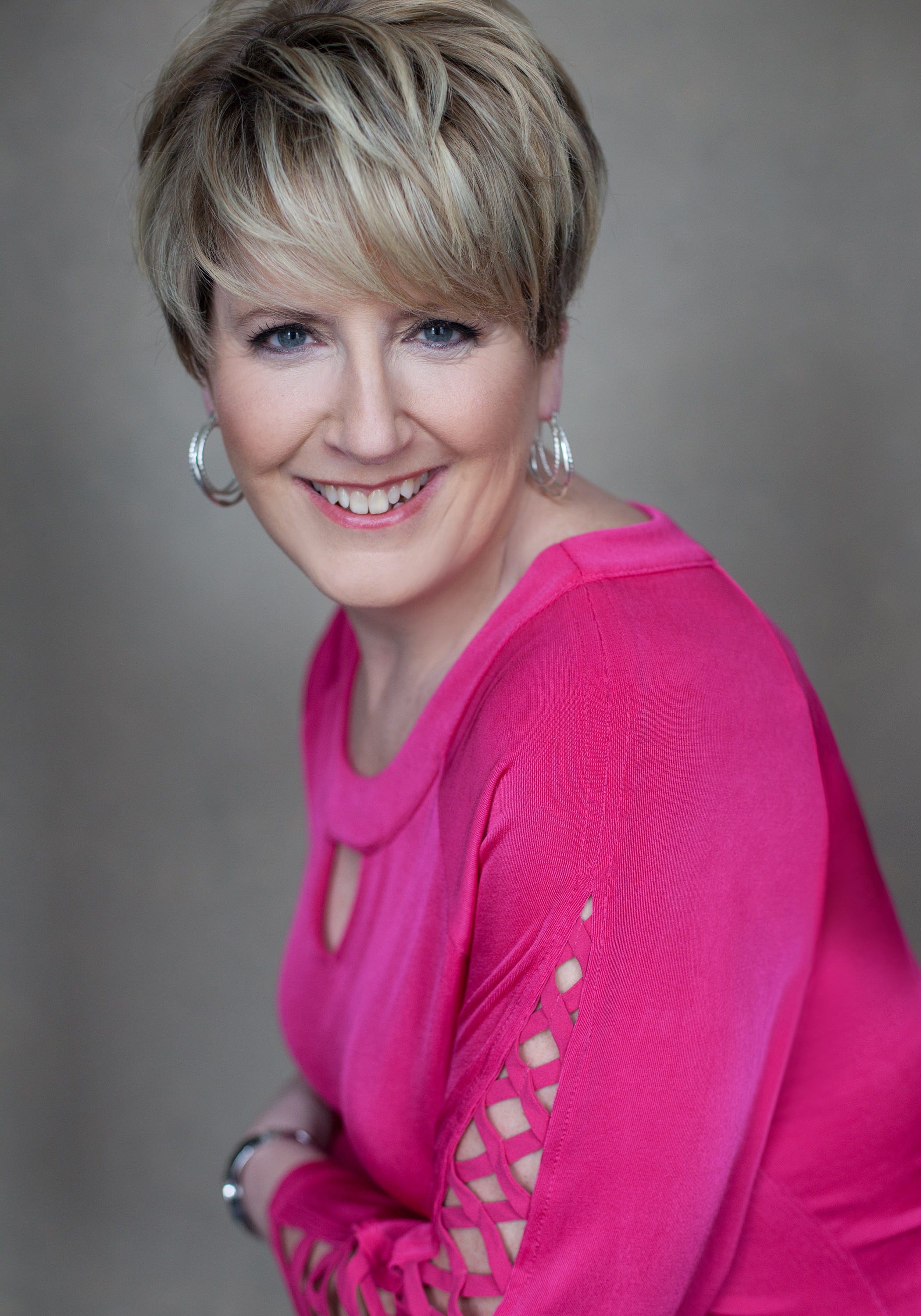 LEADERSHIP CHANGE
President of the Meredith Area Chamber of Commerce Julie Hayward announced that Leslie Sturgeon has taken on the role of the Chamber's executive director.
"Several weeks ago, current Executive Director Sandy Marshall announced that she had accepted a new position and would be leaving the Chamber effective Nov. 6.  Throughout her tenure, Sandy worked tirelessly to revitalize Chamber operations, strengthen member engagement and benefits, enhance technology help the Chamber navigate the COVID-19 crisis. In addition to collaborating with other local organizations for future projects, she participated in the Lakes Region Collaborative with five other Chambers to provide PPE and Safety signage as well as future online job fairs and digital marketing to promote Lakes Region travel and tourism. While we are sad to see her leave and appreciate all she has done to help move the Chamber forward, we wish her nothing but the best in her new position," Hayward said.
Continue reading HERE
LOOK INSIDE Hayward & Company Log & Timber Homes.
Get to know this powerhouse husband and wife team building custom homes in the Lakes Region. Click
HERE
to watch the video or click below! Business spotlights brought to you by the Meredith Area Chamber of Commerce and the Greater Meredith Program. To learn more about Hayward & Company, visit their website 
HERE
.