The Meredith Area Chamber of Commerce's (MACC) Board of Directors is comprised of talented and diverse professionals representing a cross-section of industries in New Hampshire's Lakes Region. They are dedicated, hard working citizens committed to making the Meredith area an even more idyllic place to live, work, and play while providing guidance and support to our members. They are here for YOU!
Executive Board | MACC Officers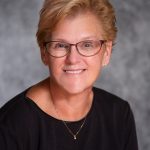 Wendy Bagley
Optisure Risk Partners
President 
Travis Cole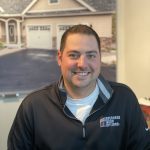 Nick Leighton
Overhead Door Options
Secretary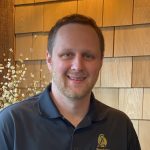 John Stephens
Stephens Landscaping Professionals
Vice President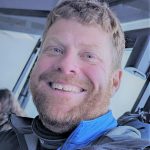 Robert Ambrose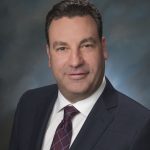 Jonathan Boutin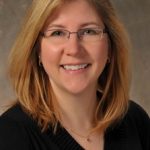 Andrea Harper
Jenness Hill Auto & Marine Storage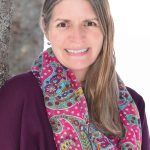 Julie Hayward
Hayward & Company
Past President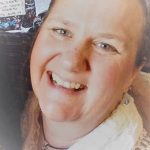 Barbara Jenkins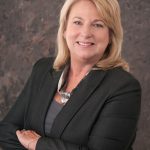 Barbara Laros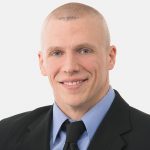 Adam McKinney
Meredith Village Savings Bank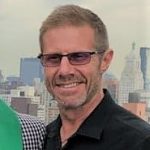 Thomas Sawyer Jr.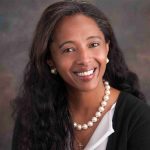 Merron Treadwell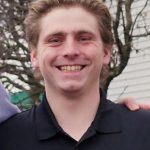 Teddy Willey
Hart's Restaurant &
Frog Rock Tavern