Here are just a few resources to help you launch or grow your business!
Small Business Development Center
NH SBDC is the leading resource for business advising and education for small to medium businesses in the Granite State. Their advisors meet with small business clients from all sectors seeking advice on financing, improving operations, management infrastructure, business sustainability best practices, bringing new products to market, and where to start in launching a new business or purchasing/selling an existing one. Whether you are in the early stages of a creating a business or are well-established, you can benefit from SBDC's no-cost, individualized, expert business advising. For more information and to check out their webinars and online courses, visit nhsbdc.org. Request an appointment with an advisor by clicking below. Please indicate that you heard about SBDC from your Chamber of Commerce.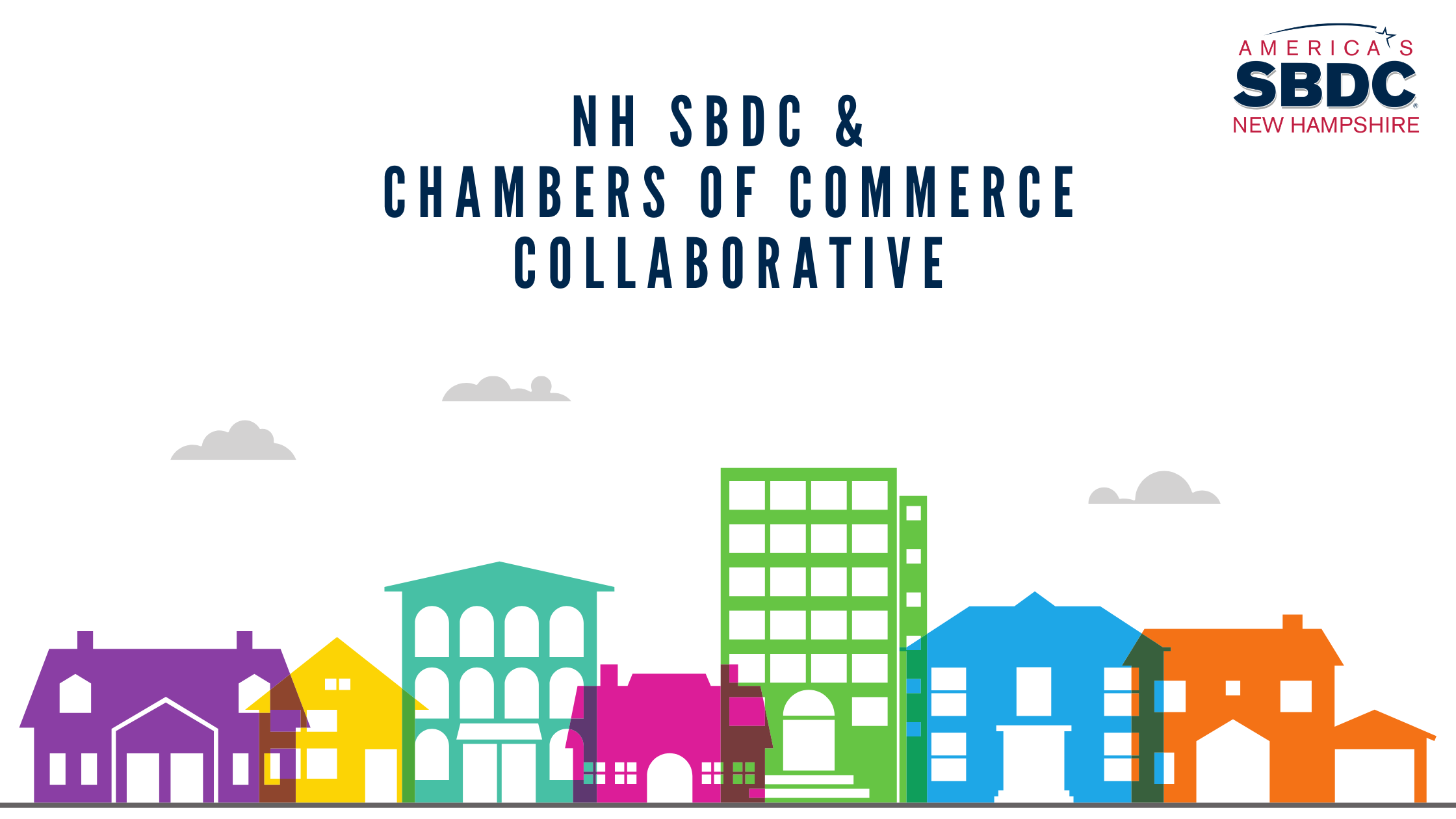 Over the past 36 years, NH SBDC has advised or trained more than 106,000 New Hampshire entrepreneurs, helping them start over 2,100 businesses and create more than 8,300 jobs. Funded in part through a Cooperative Agreement with the U.S. Small Business Administration (SBA) and through assistance provided by the State of New Hampshire. The NH SBDC is an outreach program of the UNH Peter T. Paul College of Business and Economics in conjunction with SBA, the New Hampshire Department of Business and Economic Affairs, the University of New Hampshire, and the private sector.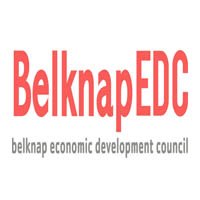 Belknap EDC is committed in its leadership efforts to leverage new resources, build strong partnerships, and attract new investments to create better economic opportunities for the New Hampshire Lakes Region's residents and businesses. Their role is to act as a catalyst for community and economic development. They identify projects that will enhance the quality of a place and the quality of our local workforce, and then they secure funding to turn those ideas into reality, collaboratively building a sustainable economic future. Learn more about them HERE.
​History and Mission
Belknap EDC was founded in 1992 as the Belknap County Economic Development Council. In 2012, they shortened their name to Belknap EDC. They are one of ten non-profit regional development corporations in the state of New Hampshire. Their primary mission is to promote economic vitality in Belknap County and the Greater Lakes Region. Belknap EDC's strategic goals are:​
Retain and attract young talent;
Support creative entrepreneurs;
Enhance workforce development programs;
Be a pro-active catalyst, partner, investor and/or owner in property development that enhances quality of place or economic opportunity in Belknap County.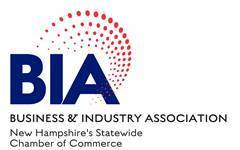 The Business and Industry Association is New Hampshire's statewide chamber of commerce and leading business advocate. Through advocacy with state legislators and regulators, they shape business-friendly public policy and provide counterbalance to legislation and regulations that threaten the growth and prosperity of New Hampshire businesses.
The BIA is New Hampshire's only broadbased, business advocacy organization. They monitor and respond to many issues that arise each year that directly impact businesses of all industries and sizes, providing them a direct connection to the legislative process
The BIA represents more than 400 members in a variety of industries, including advanced manufacturing, high technology, professional services, financial services, health care, hospitality and tourism, public utilities, higher education, and insurance. Member firms employ 89,000 people throughout the state, which represents one in seven jobs, and contribute $4.5 billion annually to the state's economy.
Learn more about them HERE.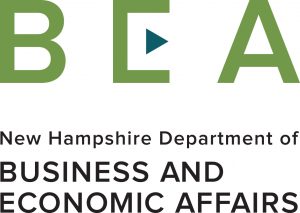 The New Hampshire Division of Economic Development has resources for New Hampshire businesses looking to grow and prosper, as well as for businesses beyond our borders looking to expand or relocate. They are a one-stop resource for business information and assistance.
The New Hampshire Division of Economic Development is part of the New Hampshire Department of Business and Economic Affairs, along with the Division of Travel and Tourism Development.
For more information, contact them at 603-271-2341 or their website HERE.

Created in 1953, the U.S. Small Business Administration (SBA) continues to help small business owners and entrepreneurs pursue the American dream. The SBA is the only cabinet-level federal agency fully dedicated to small business and provides counseling, capital, and contracting expertise as the nation's only go-to resource and voice for small businesses. Learn more about the SBA HERE.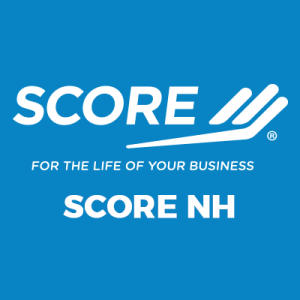 Small business success comes from a combination of hard work and risk taking in the pursuit of your dreams. You don't have to take those risks alone. SCORE can give you the support, encouragement, and tools you need to build and sustain your business. And you can count on the highest-quality service available. Learn more about them HERE.
SCORE NH's more than 175 business experts provide you with free, ongoing mentoring, sharing real-world advice and know-how.
Our mentors come from every business sector and have substantial skills. Some have worked as executives at Fortune 500 companies, while others were small business owners.
SCORE provides
Free face-to-face advice with an experienced mentor to answer your business questions;
Access to all 500 skill sets of SCORE's nationwide volunteer network;
Support tools and templates to help you reach your goals
Stay Work Play NH (SWP) is a 501(c)3 nonprofit that was established in 2009 to further the 55% Initiative, support and advance several recommendations made by the Governor's Task Force for the Recruitment and Retention of a Young Workforce for New Hampshire and serve as an independent organization to run a website and associated marketing effort regarding what New Hampshire can offer to the 20 and 30 year old demographic in terms of staying, working, and playing here. New Hampshire is a great state in which to live, ranking very highly in terms of health, safety, low taxes, personal income, and livability. Most individuals who attend college here or visit from another state recall positive experiences vacationing or exploring New Hampshire. They also want to stay or return here later in life. But currently, only about half of the state's college graduates actually do stay.
Stay Work Play's new, impact-driven strategic plan (2019 – 2021) has as its foundation the results of their December 2017 survey on the factors that young people take into consideration when making the decision to stay in, or leave, New Hampshire. Also informing the plan are insights from members of the Stay Work Play Board of Advisors, the state's young professionals networks, and other business and community partners. Learn more about them HERE.